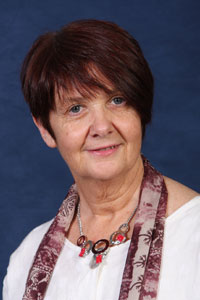 Ursula O'Halloran
Ursula, who is from Arklow, Co. Wicklow joined the team in August 2008. Ursula looks after the day to day running of the head office in Aughrim, together with coordinating Deirdre's diary. Prior to joining the team, Ursula worked in printing and stationery, primarily as a typesetter. Her experience as a typesetter complements her duties as a legal secretary, with swift typing speeds and experience in layout of documents. In her spare time, Ursula is a volunteer leader with Arklow Girl Guides, working with a group of young girl guides (brigini) aged from 5 to 10 years.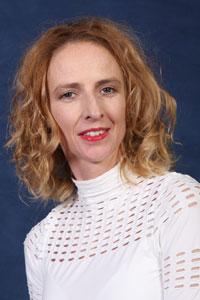 Niamh Fehrmann
Niamh joined Deirdre Fox & Associates in March 2015 having previously worked in A. McCann & Company Solicitors as a legal assistant for over 8 years'. She has a vast range of experience in most aspects of the legal system. Although Niamh is originally from Dublin, she now lives in Rathdrum. She likes travelling to Germany, on her time off, to catch up with her family and friends. In her spare time, Niamh likes to keep busy and has a very active life. She likes to bake and enjoys the "great outdoor life" as well as fundraising for various charity events.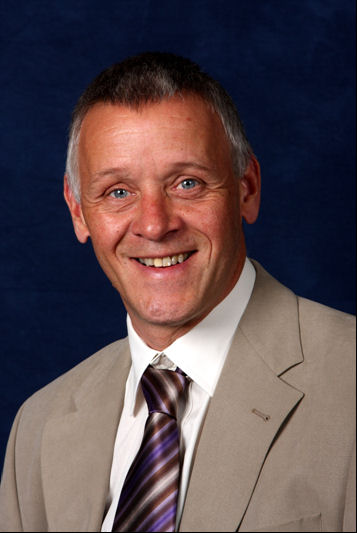 Arnold Elias
Arnold is originally from the Netherlands and moved to Ireland in 1996. He holds a Masters in Project Management from the Smurfit Business School and is the Managing Director of Elias Project Management Consultancy Limited. He provides book-keeping services to Deirdre Fox & Associates on a part-time basis, liaising with the firm's external accountant. A keen sportsman, Arnold plays badminton, enjoys the great outdoors, especially mountain biking and touring on his motorbike.